LONGGANG PUMP
---
YANTAI LONGGANG PUMP INDUSTRY CO., LTD was founded in 2001 with location in Yantai National High-tech Zone, China. It is a modern enterprise integrating R&D, production, marketing and sales. It mainly manufactures 30 series and over 400 models corrosion-resistant pump, mechanical seal, chemical accessories and other relevant products which are widely used in petroleum, petrochemical, alkali, salt, acid, chemical fiber, fertilizer, medicine, metallurgy, electricity, printing and dyeing, paper making, environmental protection, water treatment, natural gas and other industries.
Annual Production Capacity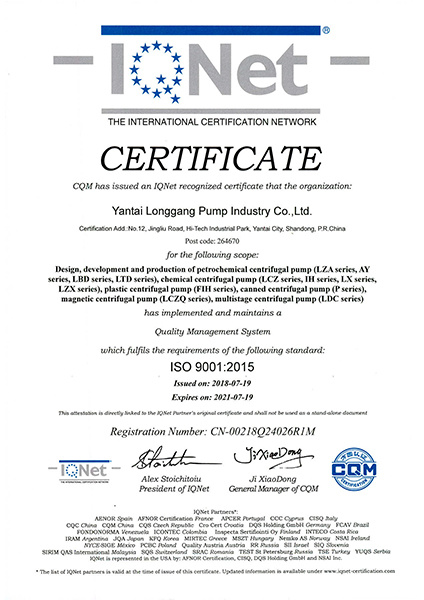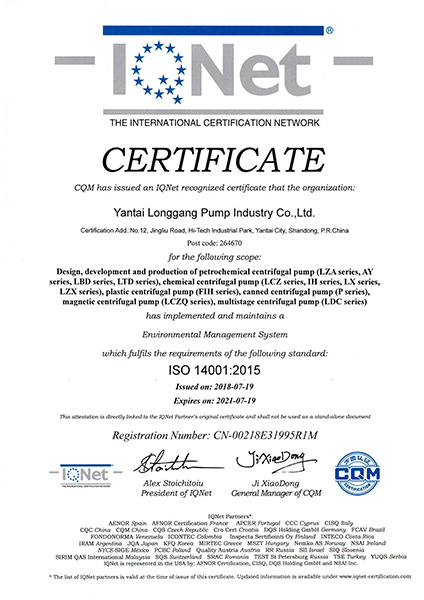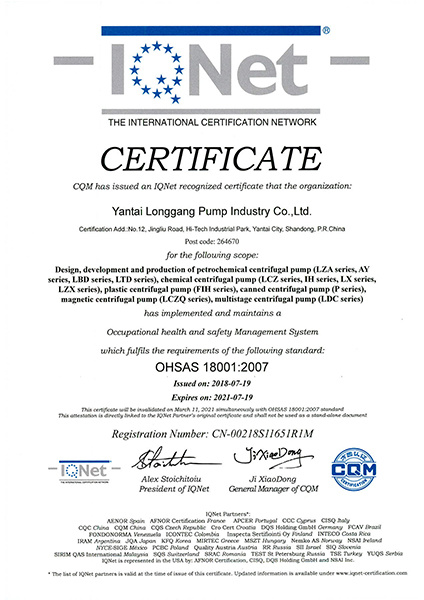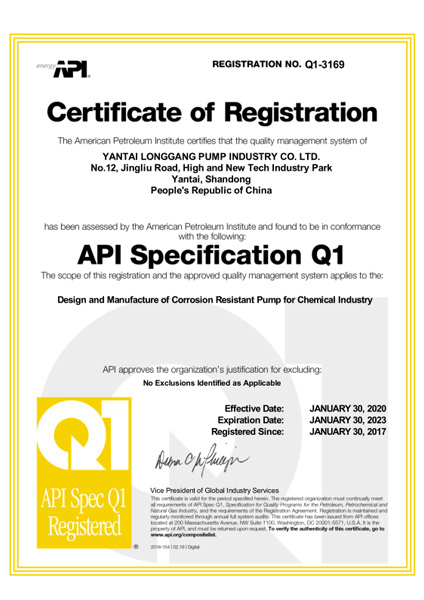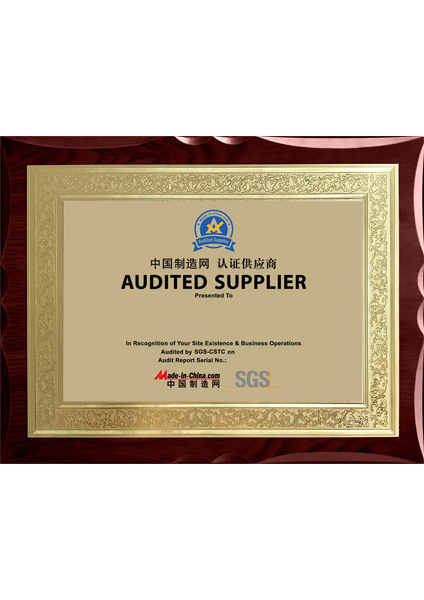 PARTNER
Over 20 years of long-term cooperation are our solid partners, working together to provide high-quality solutions for customers in China and the world! So far, we have maintained long-term cooperation with a series of well-known enterprises such as PetroChina, Sinopec, CNOOC, and China Salt Group.
View More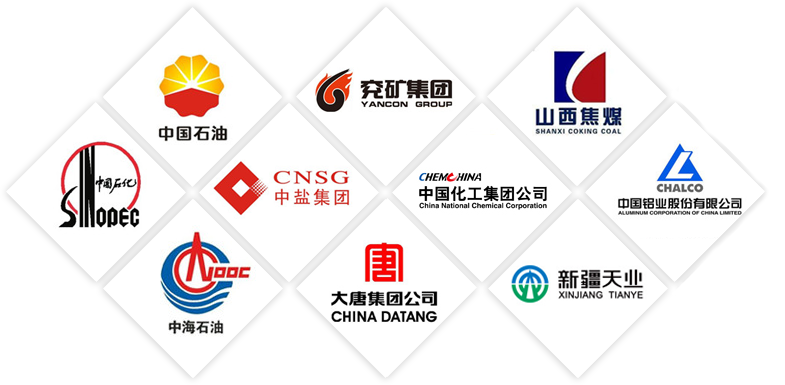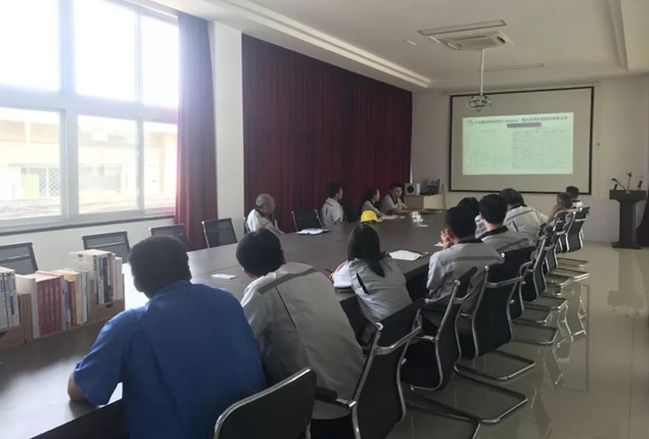 ---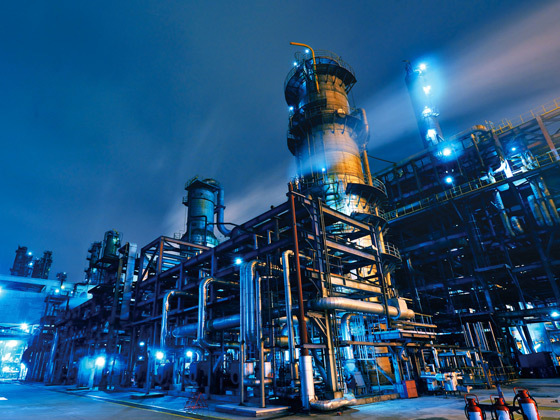 Solution to severe air resistance during pipeline pump operation
---
Pipeline pumps are currently the most commonly used equipment in oil transportation systems.But the biggest problem it has is low suction head and easy to produce gas resistance;At the same time,if the actual flow rate in the pipeline differs significantly from the rated flow rate,resulting in mixed oil and gas transportation,it will lead to a doubling of the oil delivery time and a doubling of the waste of electrical energy.
---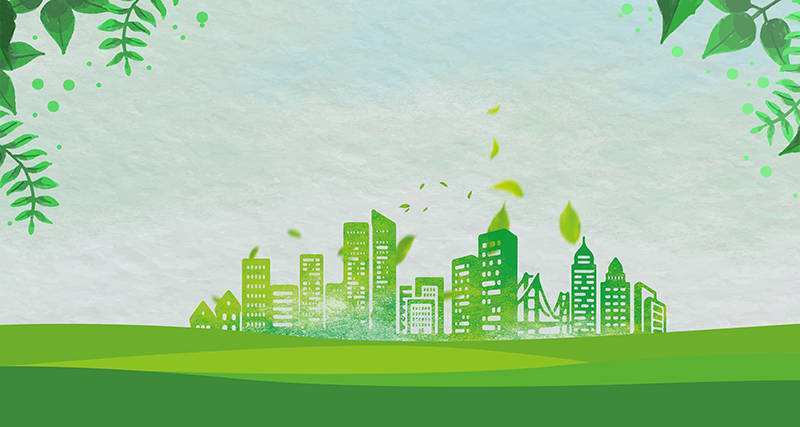 ---


---
Slurry pump, multi-stage centrifugal pump, double suction pump

---
Magnetic pump, centrifugal pump, axial flow pump, self priming pump
View More